We are glad to see you at Allianz!
Here you can find information and updates on our opening hours!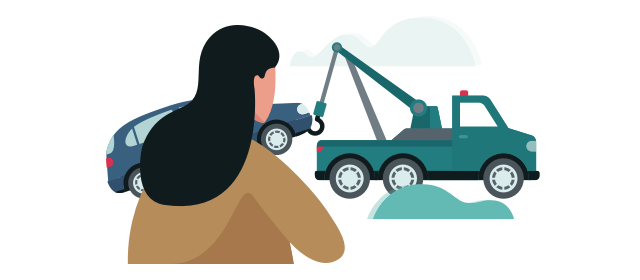 File a claim
In the event of a claim, please contact our Allianz Claims Service:
 
by phone: 05 9009-9009
Mo-Fr: 8 am – 4 pm
E-Mail: schaden@allianz.at 
For our vehicle products, please use our online claims section: it's easier and faster!
See our claims service

My Allianz
If you have any questions about your contract, please contact our Allianz Contract Quick Service:
by phone: 05 9009-9001
Mon-Fri: 8 am – 4 pm
per e-Mail: vertrag@allianz. at
Customer's dashboard
Einfach-versichern-Hotline
The new customer hotline: Call now, get advice & purchase by phone! 


by phone: 05 9009 9004 
Mo-Fr 8 am – 6 pm 
per e-Mail: einfach.versichern@allianz.at
see Einfach-Versichern-Hotline
You can also contact us
Customer portal "My Allainz"

Allianz Elementar Versicherungs-AG
If you have any questions about the customer portal, you can reach us by phone or e-mail: 
phone: 05 9009-580 
from Monday to Friday 7 am to 6 pm 
e-Mail: kundenportal@allianz. at
Allianz Elementar Versicherungs-Aktiengesellschaft
PO 2000
Hietzinger Kai 101-105
1130 Vienna
Would you like to share your feedback?
We are concerned that your feedback is what helps us to offer first-class services that do respond to your needs. If our products or services violate your expectations, we are there for you! We stay open to your questions and concerns, as well as your praise. It is our goal to solve possible misunderstandings, to eliminate your annoyance and to find appropriate solutions.
Our Regional Departments
Lower Austria/ Burgenland
Vienna
Allianz Elementar Versicherungs-AG – Regional Department Vienna
Hietzinger Kai 101–105, 6th Floor West
1130 Vienna
Phone: 05 9009-81100
Fax: 05 9009-41100
Lower Austria/ Burgenland
Allianz Elementar Versicherungs-AG – Regional Department Lower Austria/Burgenland
Steiner Donaulände 8
3500 Krems
Phone: 05 9009-82000
Fax: 05 9009-72000
Upper Austria/ Salzburg
Allianz Elementar Versicherungs-AG – Regional Department Upper Austria / Salzburg
Hafenstraße 2a
4020 Linz
Phone: 05 9009-86000
Fax: 05 9009-76000
Carinthia/ Styria
Allianz Elementar Versicherungs-AG – Regional Department Carintia/ Styria
Feldkirchner St. 140
9020 Klagenfurt
Phone: 05 9009-85110
Fax: 05 9009-75100
Tyrol/ Vorarlberg
Allianz Elementar Versicherungs-AG – Regional Department Tyrol/Vorarlberg
Olympiastraße 17, Tivoli Office
6020 Innsbruck
Phone: 05 9009-88000
Fax: 05 9009-89100
Agent for Students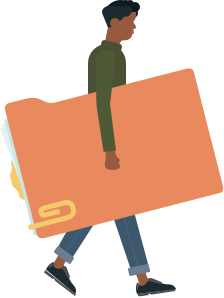 Find documents relevant for you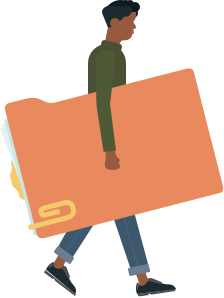 Forms, sample contracts, templates, insurance conditions, info-sheets and other useful documents