Car & Vehicles
Or
File a claim by phone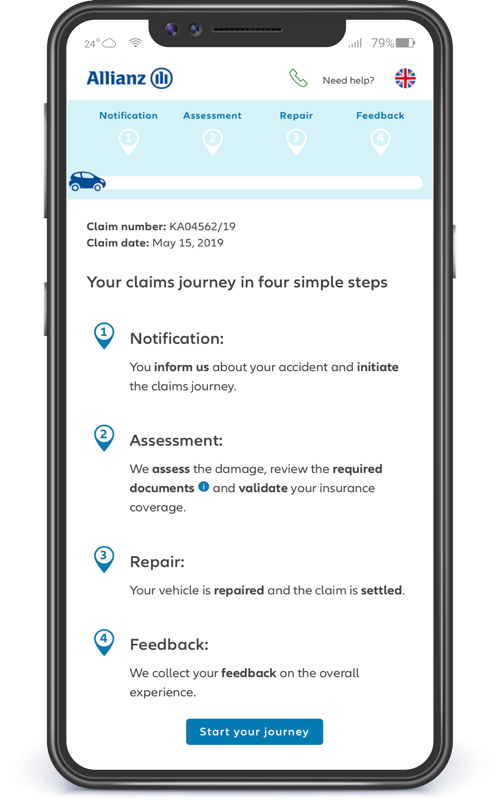 Motor insurance:
Clients remain in the driving seat during the claims journey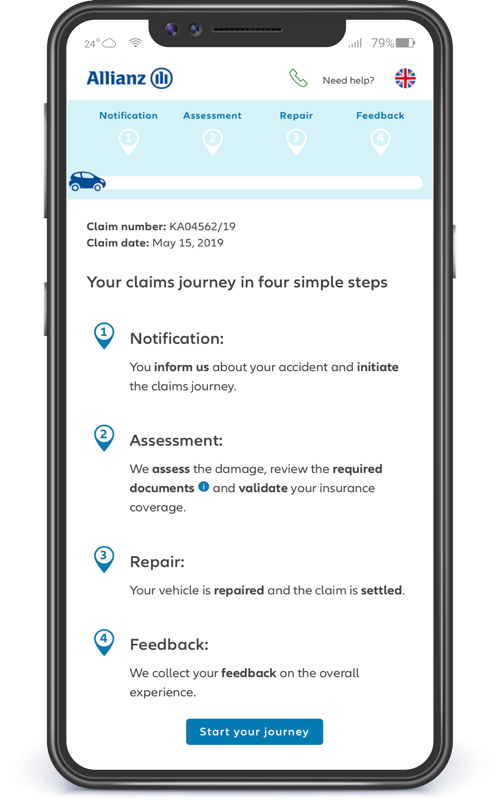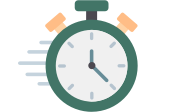 QUICK
We offer quick solutions so that you can concentrate on the good things in life.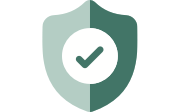 TRANSPARENT
We value your trust and guarantee  to work transparently in every respect!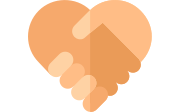 EMPATHIC
We aim to understand your  - because this is the only way we can respond to your requirements.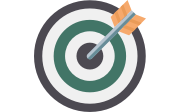 EASY
Why complicate things when they can be simple? We eliminate everything that is unnecessary!