Material assets
Burglary & Theft
What we do cover:
☆    Vandalism as a result of burglary

☆    Clean-up costs resulting from burglaries

☆    Restoration of damaged building components within the scope of agreed sum
Benefits of extended material insurance with Allianz
Reasons to choose Allianz:
Comprehensive protection against any damage to the insured property
Exclusively designated items can be insured
Tailor-made protection that suites you and your needs the best!
Find out more about Allianz extended material insurance 
Certain risks are not covered by common material business insurance. Certain damages are strictly defined such as malicious damage or vehicle collision.
What do we mean by "Extended damages"?
"Everything that is not explicitly excluded from insurance coverage!"
Thus, damages are insured that are unforeseen and affect the insured items from the outside.
Interested?
We are glad to inform you about our extended material insurance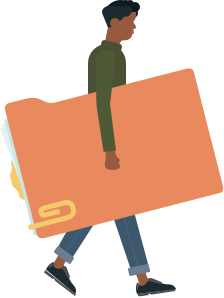 Find documents relevant for you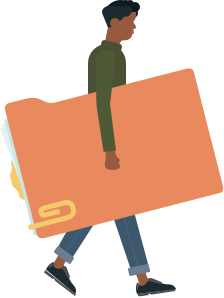 Forms, sample contracts, templates, insurance conditions, info-sheets and other useful documents